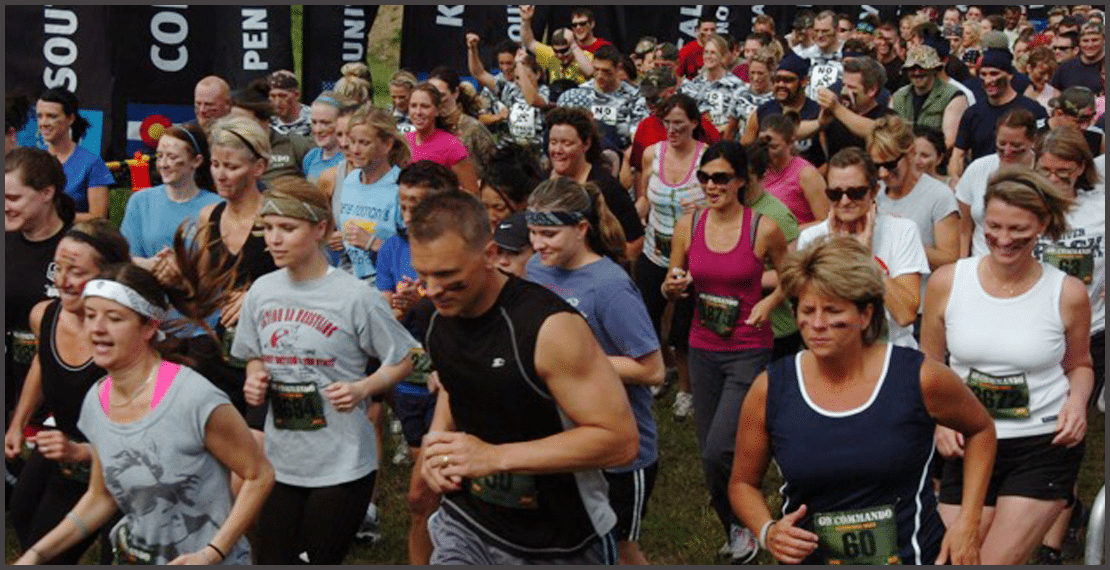 Get Lucky Participants - Read this before you email:
More info coming later - shortly before the 21K/14K start a vendor moved some barricades that guided runners to the left instead to the right;  this resulted in splitting the runners as we were concerned that they would not be able to the exit the stadium so we tried to stop the race.   We worked very hard to adjust a 2nd turnaround so runners could still complete the full distance regardless of wave.
For the full active discussion on this on Facebook, click this link.
Men's Large Pullover and Women's XXL Pullover non-receipients, you should have received an email about the shortage;  please check your spam/junk and if not contact us.  We will reach out to our list when we are preparing to mail.