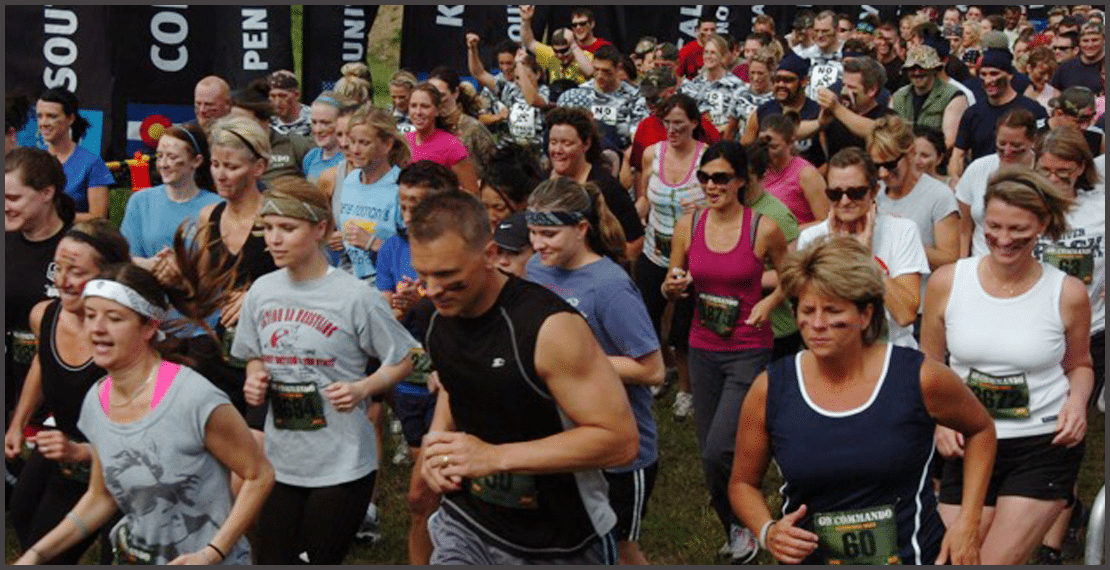 Getting Started as a Volunteer
Volunteers can expect to work at least, but not limited to, 4-5 hours per event. Apart from events, we regularly notify our volunteer base of other opportunities that arise, like mailings, storage organization, distribution of flyers, or becoming a member of one of our various committees. If you like to participate in our races please still consider volunteering with us as well. We have many opportunities available before and after our races.
Volunteer guidelines and requirements

Monster Series Volunteer Benefits
Our volunteer incentive program is based on "Bones." One hour earns 1,000 Bones for each hour of work. So working 4 hours at an event would get you 4000 bones. Bones are redeemable for Monster Series Gear and for free entries into one or more of our fabulous Monster Series Races.
We look forward to working with you. We know your time is valuable and we value your time as well.


Group Opportunities
Team Ortho is always looking for groups and organizations to volunteer at our events. This is a great opportunity to get your group involved in a fun activity that will serve the active lifestyle community. Groups are especially helpful to Team Ortho because they are familiar with each other. This helps for taking on tasks such as water stops and course marshaling.